Verify your email

Making the Netflix download request will trigger an email to verify your identity. Head to your account email inbox and verify your identity to proceed with your Netflix data takeout.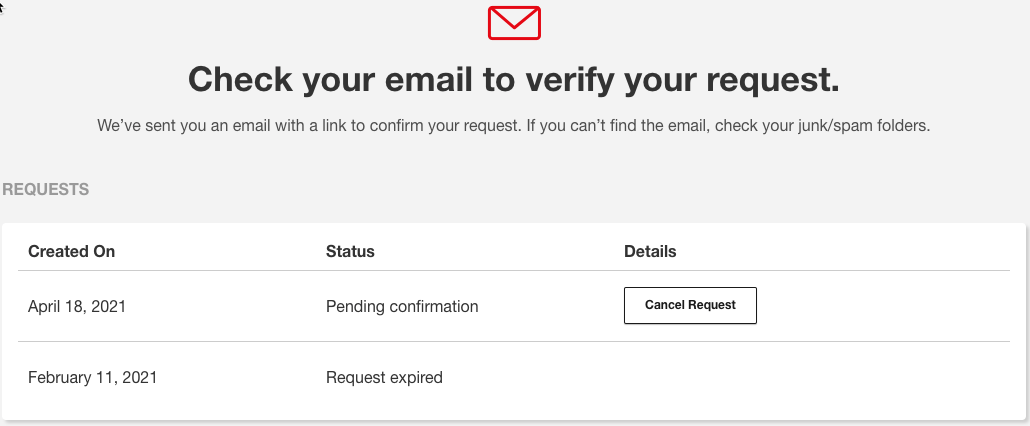 Return to the
Get My Info
page to check on your progress
After you confirm your identity, Netflix will compile your data. In our experience, Netflix takes about a day to complete the processing and offer your file for download.

To download, you will have to re-enter your password. The file name is netflix-report.zip.